Welcome to Kiln Creative Engagement
Schools & Education
Schools and Pathways programs at the Kiln support students and teachers to make the most of Kiln Theatre as a learning resource.
We offer a range of high quality opportunities including; seeing a play, taking part in a backstage workshop or taking part in a longer term project. Kiln Theatre has particular expertise in delivering drama projects with young people newly arrived to the UK.
For more info please contact ImogenFletcher@kilntheatre.com.
Free Theatre Tickets for Brent Secondary Schools
Supported by City Bridge Trust
At Kiln Theatre we believe all young people are entitled to access arts and culture and we are committed to making sure our productions are affordable and accessible to local schools. From April 2021 – March 2023 we are able to offer 30 free tickets per year to all state Brent Secondary schools. Schools will be contacted when each season is announced to select which show they would like to come to see.  
Offers and Activities for Schools
All state schools can access a range of schools activities delivered by Kiln Theatre including: 
£10 school rate tickets 

 

Free Teacher preview tickets

 

Free Backstage Workshops

 

Resource Packs for shows 

 

Bespoke theatre based 

projects

 

 
Kiln Resources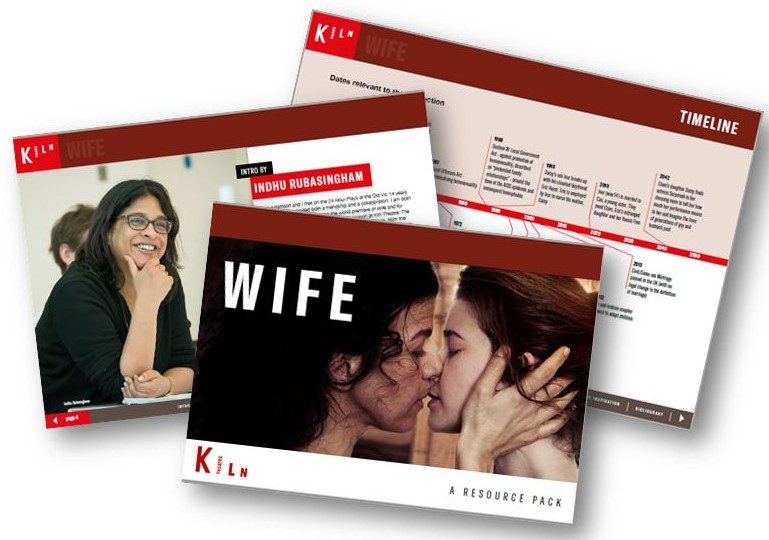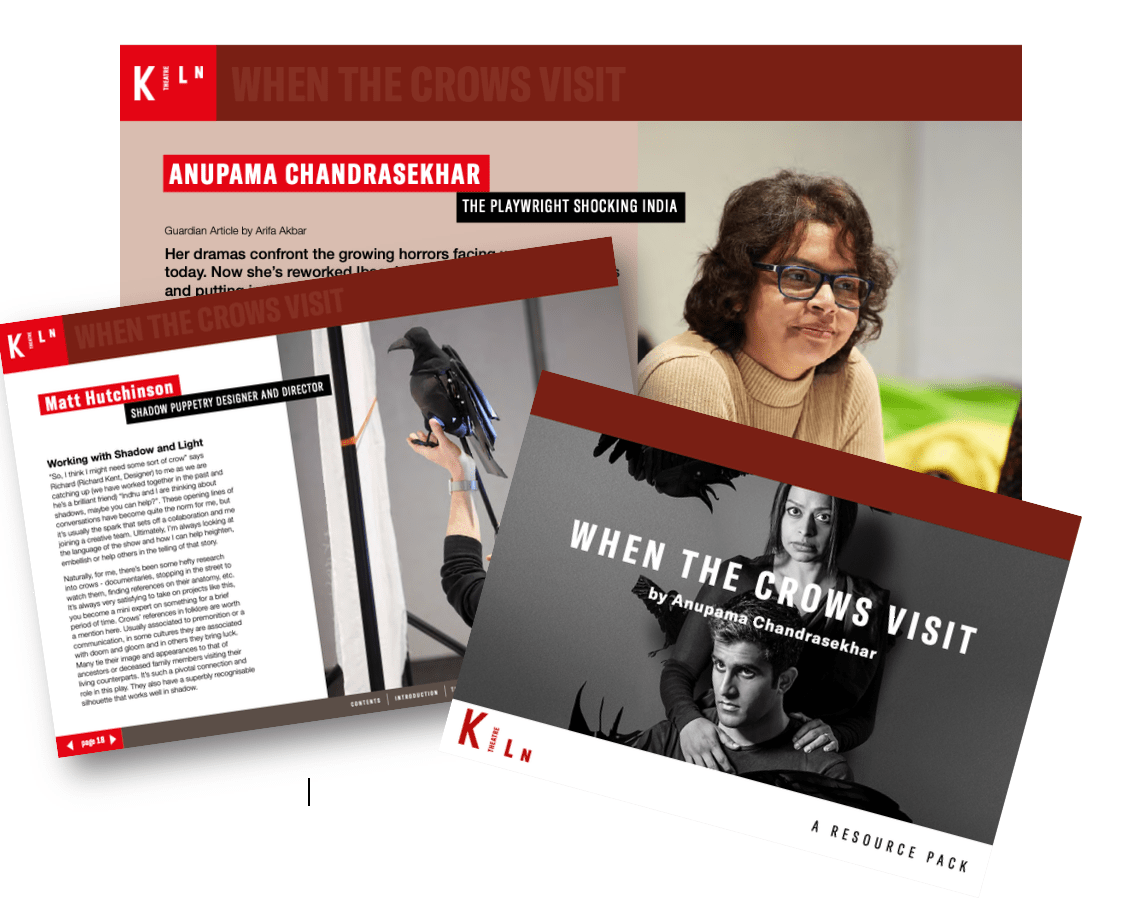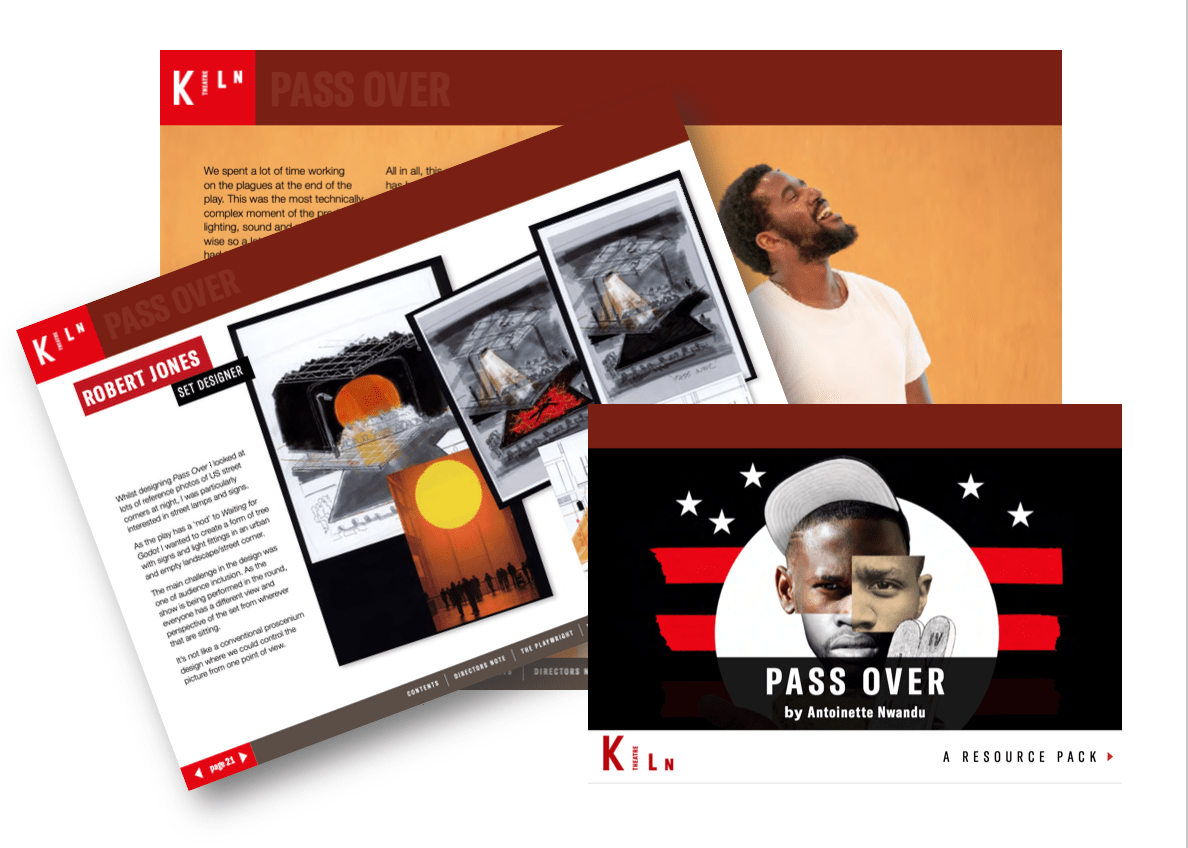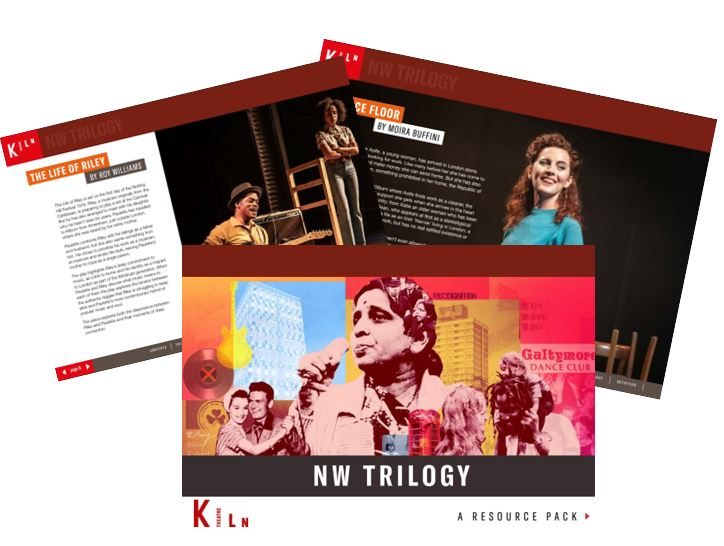 MINDING THE GAP
Kiln's flagship programme Minding the Gap is a drama project for young people newly-arrived to the UK, which has been running for over 13 years. We work with local schools and colleges in their ESOL departments to provide creative drama based sessions, which aim to develop students' creativity, confidence and engagement in arts and culture.  
WORK PLACEMENTS
We are proud to provide work placements from Year 10 to Postgraduate level. Please contact our Youth & Pathways Manager Kyron at KyronGreenwood@KilnTheatre.com or call/WhatsApp 07375531993 for more information on our placements.  
Stay in touch
If you'd like to get in touch about any of the above programmes, please get in touch with our Minding the Gap and Schools Manager, ImogenFletcher@kilntheatre.com. 
REPRESENTATION IN DRAMA
RinD have created the list of 150 plays by writers from the global majority with designer Kunmi Ogunsola, to encourage Drama exam boards to update their specifications. Click here to view the full list.
Or, click here for the full list (no colour reliance version).
RinD (Representation in Drama) is managed by the London Theatre Consortium. RinD addresses systemic imbalances in KS3, GCSE, A level Drama and performing arts university departments and supports intersectional anti-racism work happening in UK schools, universities, theatres and theatre companies. RinD promotes the study, directing and programming of plays by writers from the global majority*. RinD supports schools, theatres, colleges, universities and youth companies to embed anti-racism and inclusion in their practice; builds skills and confidence in teachers, lecturers, facilitators and practitioners to teach and direct texts which represent the lived experience of their students and young people, and prepares participants to engage compassionately with Britain's rich society of heritages and ethnicities. 
* Global majority includes, but is not limited to, individuals of African, North African, South Asian, South East Asian, East Asian, Caribbean, Latinx, Middle Eastern, Native American, Native Australian, Pacific Islander, Roma and Traveller heritage or diaspora, and refers to people who have experienced racism due to their ethnicity or colour of their skin. We do not want to lump individuals into one category and aim to be specific when talking about individuals and communities.