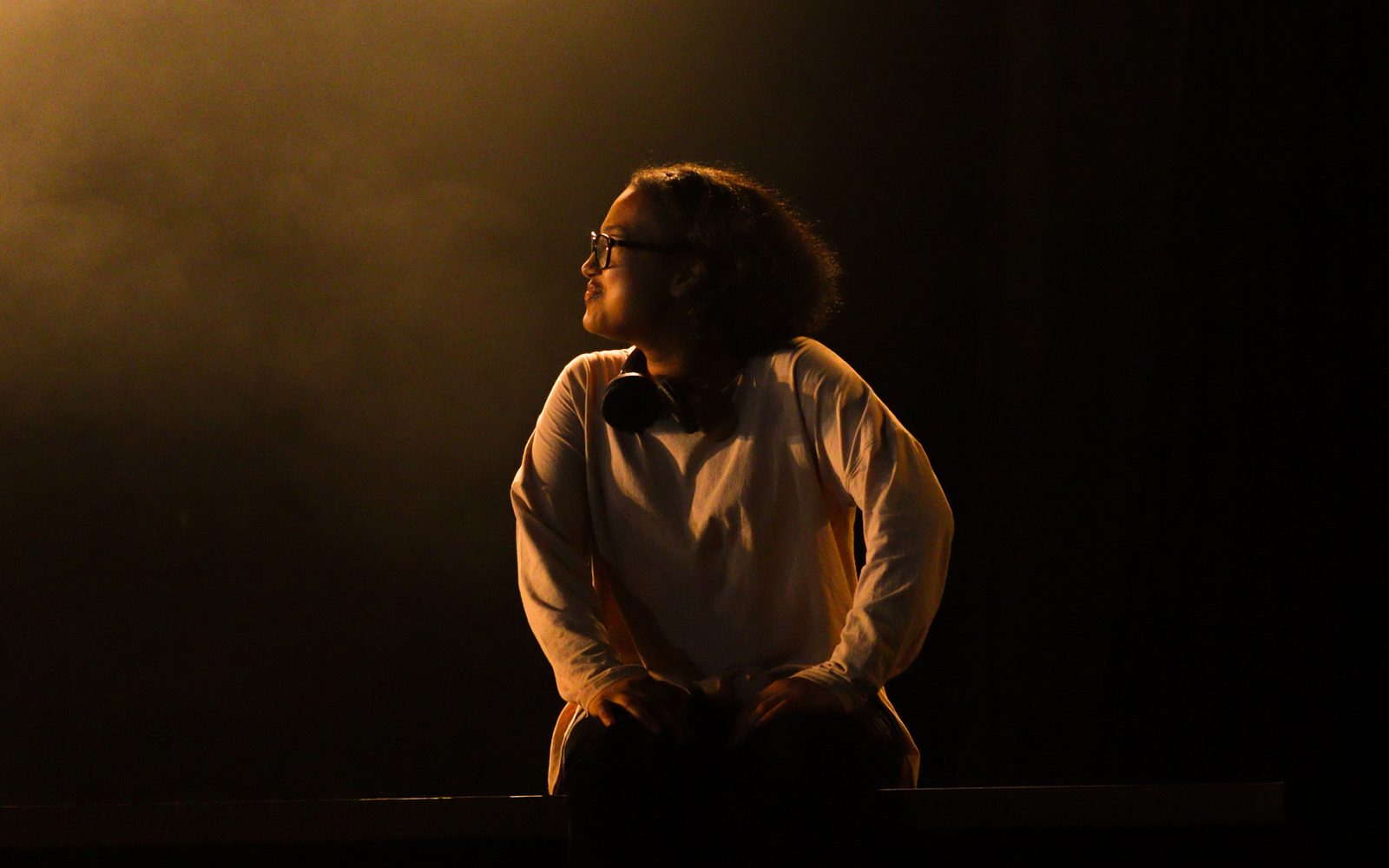 Kiln Young Companies provide members with the opportunity to turn their ideas into a production with an emphasis on acting and theatre-making. Free weekly sessions are for artists aged 16-25 who live, learn or earn in Brent.
Take part in our 16-18 Young Company Summer Masterclasses!
If you're aged 16-18 and live, learn or earn in Brent, fill in this form to take part in one, some or all of our summer masterclass sessions.
Thursday 14 July: Devising a Production with Tatenda Matsvai
Wednesday 20 July: Directing a Production with Jo Tyabji
Thursday 28 July: Acting Characters with Caleb Obediah
All masterclasses run from 6.30pm – 8.30pm. You will be contacted to confirm whether you have a space.
If you would like to find out more, contact Kyron on KyronGreenwood@KilnTheatre.com or call/WhatsApp 07375531993.
19-25 Young Company
We are currently running a Young Company for this age group with an external project partner. Applications have closed for this project, but if you would be interested in taking part in future Young Company projects, please fill in this form.