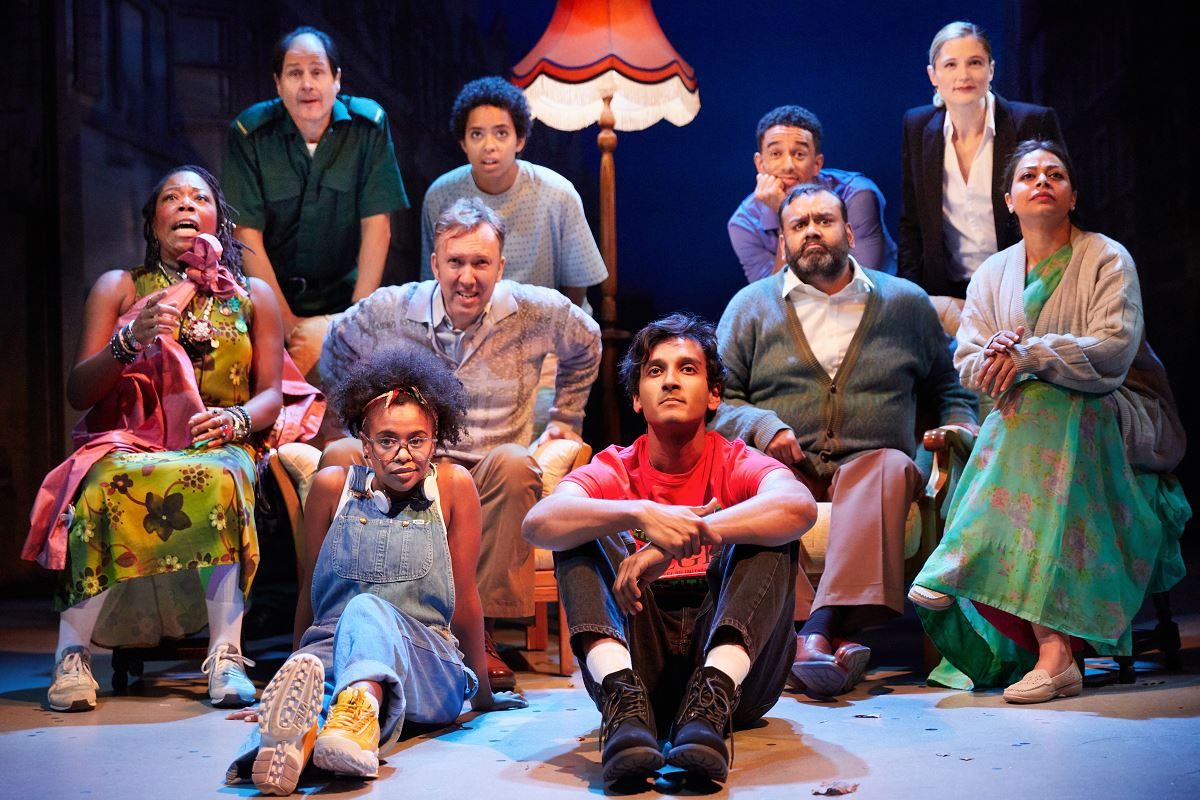 Our Vision
Uncover Our Shared Humanity
Based in Kilburn, we create internationally renowned, high-quality, engaging and innovative work which presents the world through a variety of different lenses, amplifying unheard voices into the mainstream.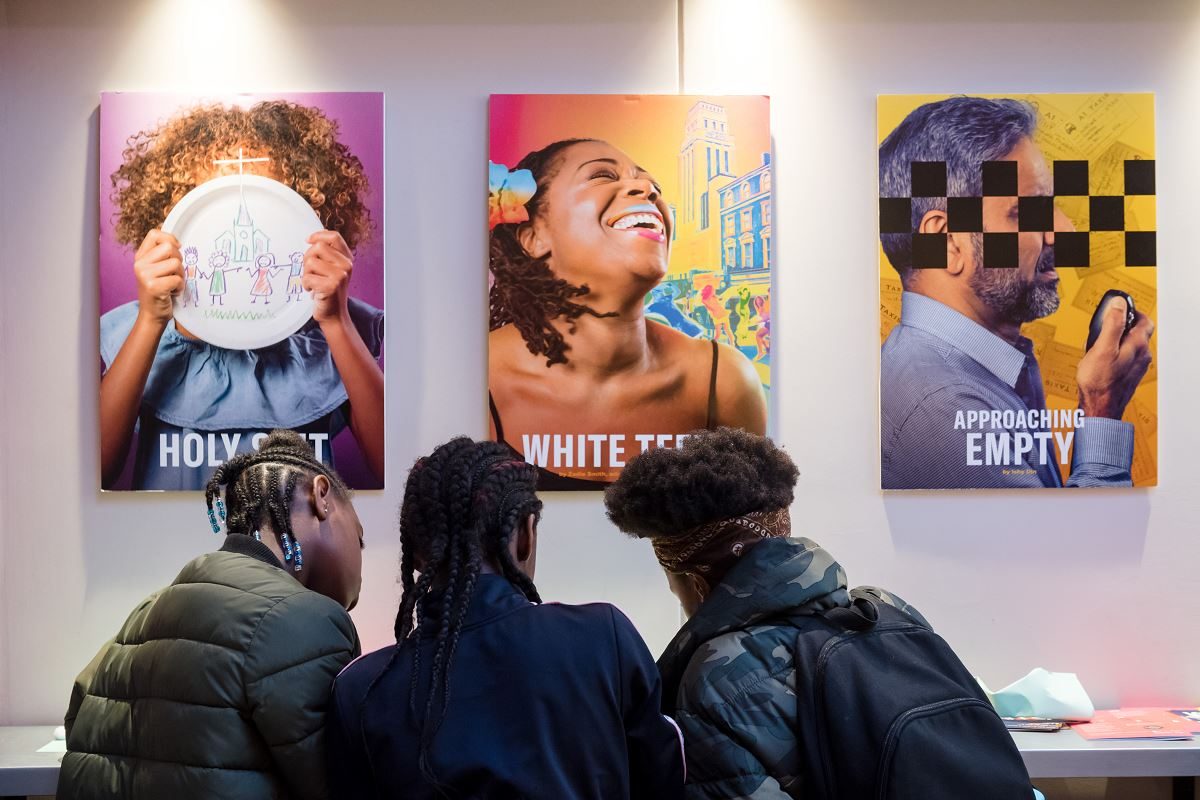 Our Proposition
Communicate Universal Truths
We live in an area where today 84% of young people have English as their second language. We make theatre that crosses continents and tells big stories about human connections across cultures, race and languages. The bolder our vision and its delivery, the bigger the impact this programming can have on the cultural landscape.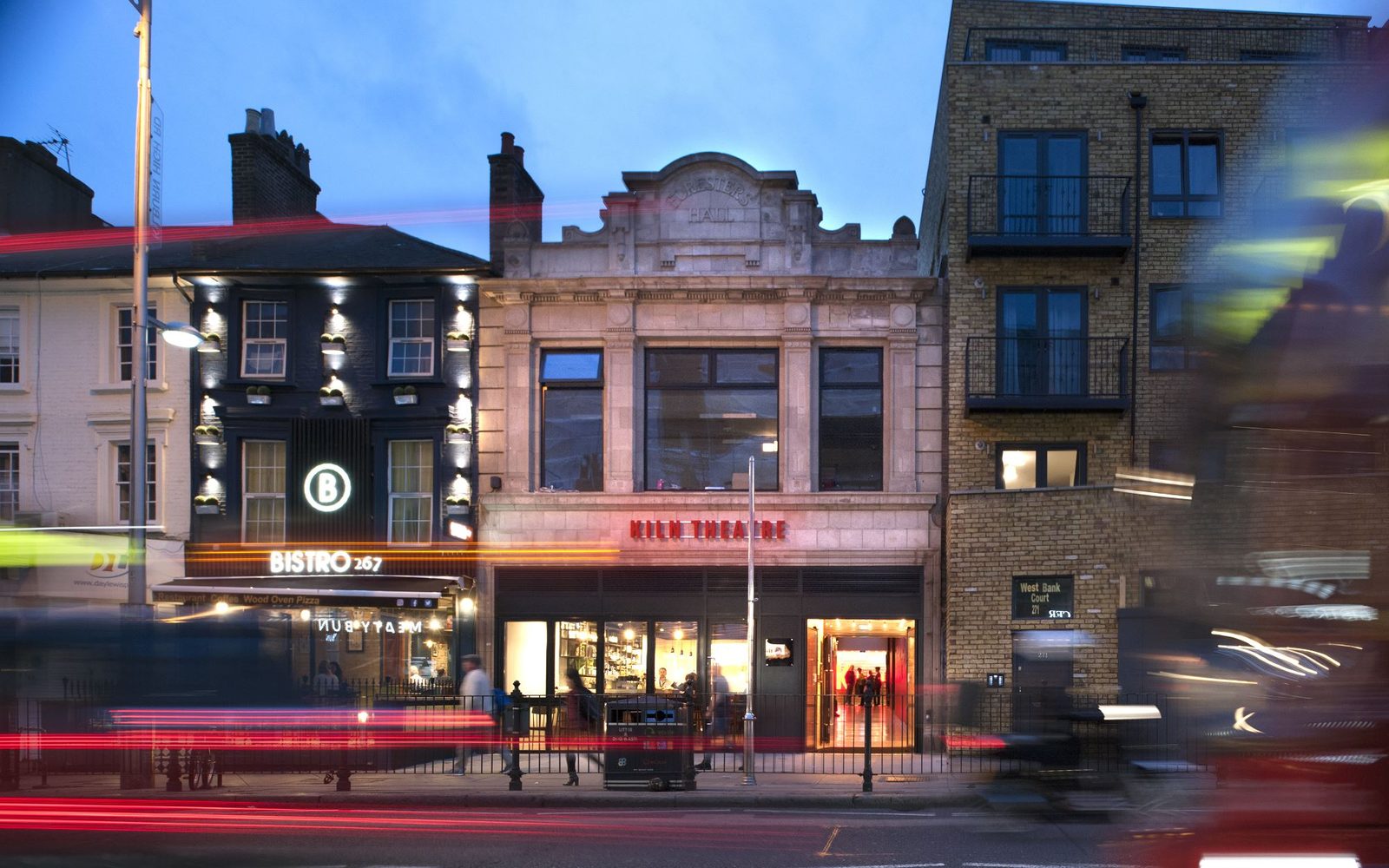 Our Mission
Make Theatre for Everyone
Our doors are open for all. We produce world-class theatre that provokes, entertains and appeals to our exceptionally diverse society in Brent and beyond.
We encourage artists of all ages and backgrounds. Our ambitious Creative Engagement programme aims to champion the imagination, aspiration and potential of the Brent community young and old. We invest in creating meaningful relationships with young people to inspire and encourage their creativity, their confidence and self-esteem. We work with older people to create a thriving community around our theatre.
We are a local theatre with an international vision.