Bennu Creative House & Kiln Theatre present
PIVOT
A Pocket Com original series produced by Bennu Creative House
Written and Directed by Shelley Maxwell
PIVOT plunges us into a simple tale of four actors, a director and the disruptive consequences that occur within their world of online rehearsals. Culminating in a series of hilarious events that can only lead to a flawed presentation for the producers of their production.
Pocket Com is a series of comedy sketches that partners with theatres or arts organisations in order to create charitable revenue for them.
Pocket Com also creates revenue within the arts industry for actors, writers, directors, film crews and post production teams.
For more information follow Bennu Creative House on Instagram @bennucreativehouse & Twitter @BENNUCREATIVE
Like what you see?
This series was produced by Bennu Creative House to help support the re-opening of Kiln Theatre. If you enjoyed watching, we really hope you'll choose to support our reopening by making a donation. See below for more details.
GIVE NOW
Your support enables us to make theatre for everyone. Make a difference today by setting up a recurring donation or making a single gift. All donations, whatever their size, are greatly valued.
Select an area of support
Cast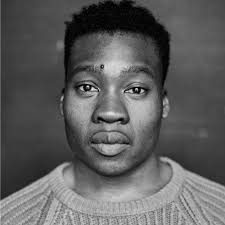 Fisayo Akinade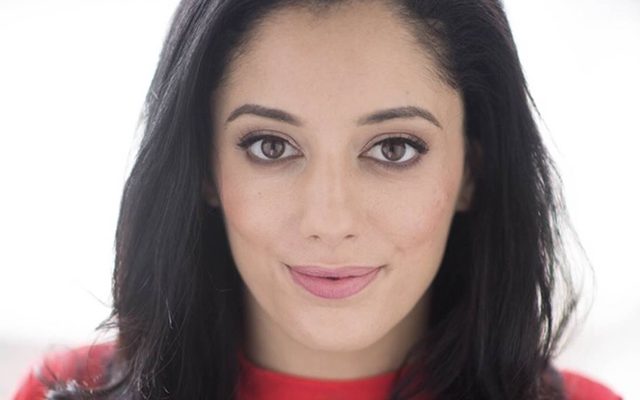 Hiba Elchikhe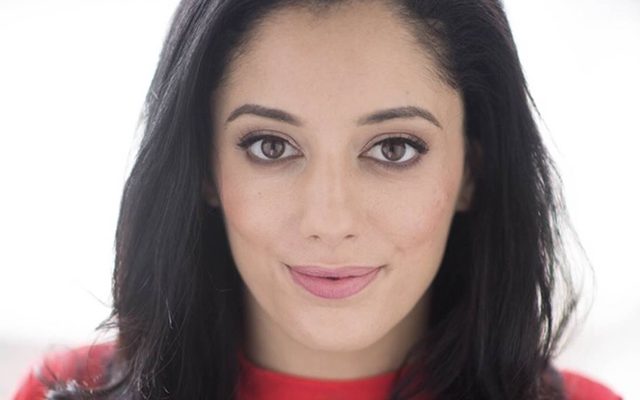 Hiba Elchikhe
Training: Mountview Academy of Theatre Arts in London and The Brit School.
Theatre: Currently playing 'Pritti pasha' (Everybody's talking about Jamie) Brooklyn (Brooklyn the musical,Greenwich theatre ),Woman 2 (Fiver the musical,Southwark playhouse) ,Soothsayer(Antony & Cleopatra, National theatre,Olivier stage, Jasmine (Aladdin the Musical, Australian Tour), Mrs Santiago/Understudy Molly (Ghost the Musical, Asia), Bend it Like Beckham (Workshop), Mrs Walker (The Who's Tommy – whilst training), Mallory/Avril (City of Angels – whilst training), Mimi Marquez (Rent – whilst training).
Television: The Sound of Music Live (ITV)
Original concept Album: Selma (Broken wings)
Other: Featured soloist on Friday Night is Music Night (BBC Radio 2), Featured soloist on Elaine Paige on Sunday (BBC Radio 2).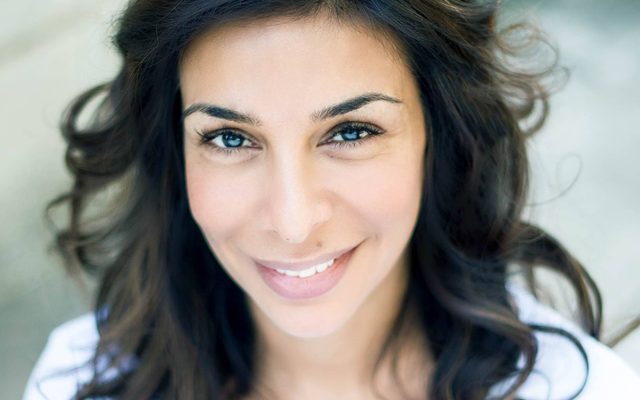 Shobna Gulati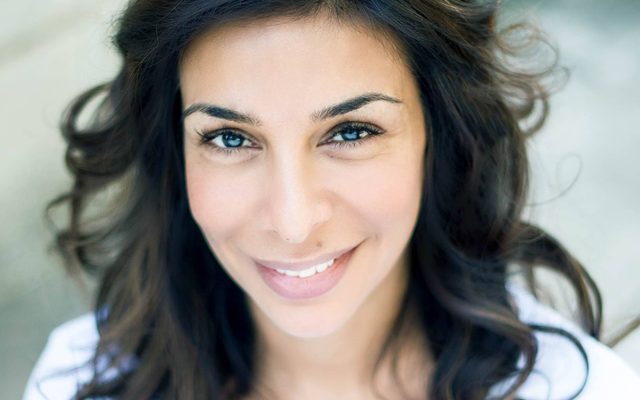 Shobna Gulati
Shobna has just finished filming the role of Ray in the upcoming feature film Everyone's Talking About Jamie. She became a household name for her role as Anita in Victoria Wood's "dinnerladies" and as Sunita, in 'Coronation Street'. She trained at Manchester University, Trinity Laban, Goldsmith's College, London, Darpana Academy for Performing Arts, India and has a post graduate in teaching dance from Middlesex University.
Theatre credits include Cinderella (Lyric Hammersmith); Richard II (The Globe); Everybody's Talking About Jamie (The Apollo Theatre); Daisy Pulls It Off (The Park); Anita & Me (Birmingham Rep/Touring Consortium); Grease (Leicester Curv); Mamma Mia International Tour 2015- 2016, Jon Godber's April in Paris (Derby Playhouse/ National Tour); B!rth, Hunger for Trade, Come Closer Pretend You Have Big Buildings, Cafe Vesuvio (Royal Exchange, Manchester); The Jungle Book, (West Yorkshire Playhouse); dinnerladies, Girl's Night (National Tour), The Vagina Monologues (Mark Gucher Ltd); Romeo and Juliet (Leicester Haymarket); A Midsummer Night's Dream (Tara Arts/National Tour) and How High is Up (West Yorkshire Playhouse).
Film credits include Everybody's Talking About Jamie (New Regency/Film4/Warp Films); Finding Fatimah (British Muslim TV); Junkhearts (Coded Pictures), Satinder (BFI/Film) and BAFTA award winning short film, Shadowscan (BFI).
She has also written and directed the critically acclaimed comedy show for young women The Masala Girls.
Television credits include 4Stories – On the Edge (Blacklight Productions); Doctor Who (BBC); Moving On (LA Productions); River City (BBC Scotland); Treasure Champs (CBeebies); Edith (BBC); Casualty (BBC); Doctors (BBC); Coronation Street (ITV), Hold The Sunset (BBC), In the Club (BBC), Eastenders (BBC), New Street Law (BBC), Magnolia (BBC), Paranoid (ITV1/Red/Netflix), You, Me and Them (UKTV Gold), The Slammer (CBBC), Jackanory (CBBC), Bedtime Stories (Cbeebies), Coming Up (Channel 4), Where The Heart Is (ITV1) and dinnerladies (BBC). As a panellist she was seen on Call My Bluff, Have I Got News For You, Countdown and was a regular on ITV's Loose Women until 2014. She was a semi- finalist in Celebrity Masterchef for the BBC had appeared in Soapstar Superstar and Stars in their Eyes for ITV.
Documentaries include: River Walks, BBC1, Empires Children,Channel 4, Back In Time For Tea BBC2, Disappearing and Discovering Britain, More4.
Shobna has also worked extensively as a dancer and choreographer in regional theatres and also in community and education settings across the UK. Between 1992 and 1994 she was a dance animateur for Yorkshire and Humberside,
She has an honorary doctorate from The University of Huddersfield and is
Chancellor of The Children's University, Oldham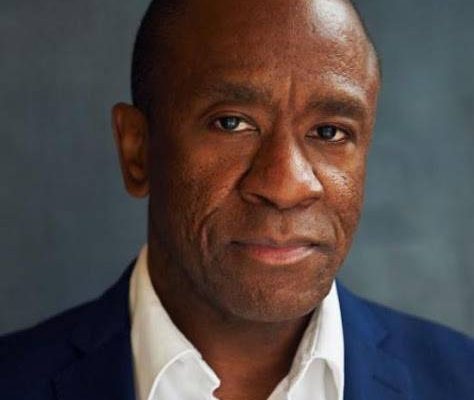 Lucian Msamati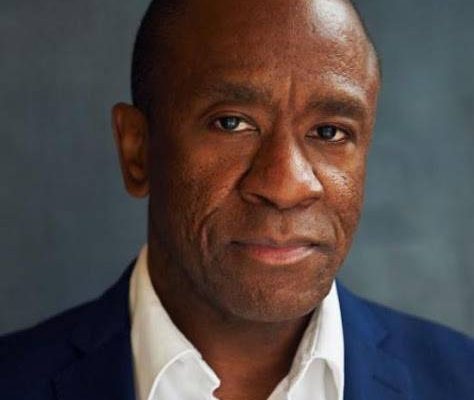 Lucian Msamati
Lucian Msamati's theatre credits include Master Harold and the Boys (National Theatre), Amadeus (National Theatre), Ma Rainey's Black Bottom (National Theatre), A Wolf in Snakeskin Shoes (The Tricycle), Othello (RSC), Little Revolution (The Almeida), The Amen Corner (National Theatre), If You Don't Let us Dream We Won't Let You A Sleep (Royal Court), Belong (Royal Court), Comedy of Errors (Royal National Theatre), Clybourne Park (Royal Court/West End), Ruined (Almeida Theatre), Death and The Kings Horsman (Royal National Theatre), The Resistabe Rise of Arturo Ui (Lyric Hammersmith),1807- The First Act (The Globe), Pericles (RSC), The Overwhelming (National Theatre), Walk Hard, Fabulation (Tricycle), Gem Of The Ocean (Tricycle), Who Killed Mr Drum(Riverside), President of An Empty Room (National Theatre), Twelfth Night (Sheffield Crucible), Mourning Becomes Electra (National, Lyttelton), I.D. (Almeida), Romeo & Juliet (The Dancehouse, Manchester), The Taming of the Shrew (Bath Shakespeare Festival), Born African (Arthur Seaton Theatre, New York), Twelfth Night (Neuss Globe Theatre, Germany), Fade to Black (Harare International Festival of Arts), Eternal Peace Asylum (American Repertory Theatre), Loot, Urfaust (Reps Theatre), Rocky Horror Picture Show (Seven Arts Theatre), A Midsummer Night's Dream (NTO Zimbawbe). Television credits include Gangs of London, His Dark Materials, Black Earth Rising, Kiri, Philip K Dick's Electric Dreams, Taboo, George Gently, Luther, Game of Thrones, Death in Paradise, Richard III, No.1 Ladies Detective Agency, Dr Who, Ashes To Ashes, Spooks, Just Like Ronaldinho, Ultimate Force, Too Close for Comfort, The Knock, Heads and Tales. Film credits include The Good Liar, The Seekers, The International, Coffin, Legend of the Sky, Kingdom, Dr Juju, Lumumba. Radio credits include An Elegy For Easterly, Mugabe:God's President, The Jero Plays, The Homecoming, Seventh Street, Alchemy and Colours. Lucian is a founder member of Zimbabwe's Over the Edge theatre company and former Artistic Director of Tiata Fahodzi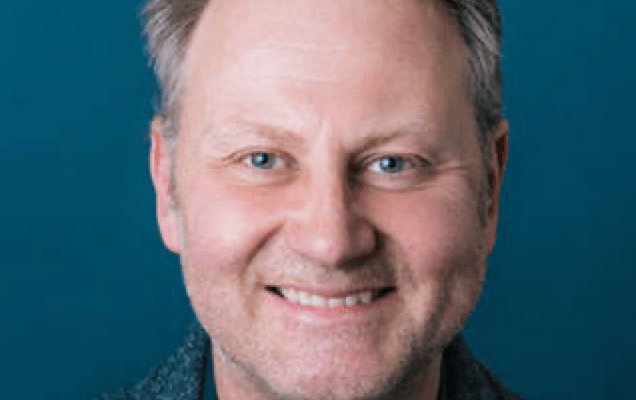 Dickon Tyrrell
Creatives
Shelley Maxwell
Writer & Director
Shelley Maxwell is a writer, movement director and choreographer.
Her work in theatre includes Master Harold…and the Boys, Hansard, Antony & Cleopatra, Twelfth Night and Nine Night (also in the West End at Trafalgar Studios) for the National Theatre; Tartuffe for the RSC; Macbeth – Playing Shakespeare for Shakespeares' Globe; Faustus for Headlong at Lyric & Birmingham Repertory Theatre; Cinderella at Lyric; Grey at Oval House; Equus at Theatre Royal Stratford East (also in the West End at Trafalgar Studios) King Hedley II at Theatre Royal Stratford East; J'Ouvert at Theatre503; Cougar and Dealing with Claire at The Orange Tree; Winter, Why Its Kicking Off Everywhere and Cuttin' It (also at the Royal Court) at the Young Vic; A Streetcar Named Desire at Nuffield Southampton;Clwyd Theatre Cymru and English Touring Theatre, Rules For Living at Royal & Derngate; The Rose Kingston and for English Touring Theatre; and Apologia for English Theatre Frankfurt.
As assistant movement director work includes Hamlet for RSC
As director work includes Seventeen at Lyric Hammersmith.
As performer work includes The Lion King in the West End and FELA! At the National Theatre
For Equus Shelley has recently received the award for Best Choreographer at the inaugural Black British Theatre Awards 2019
Bennu Creative House
Producer
Bennu Creative House was formed in May 2020 by Celise Hicks, Shelley Maxwell, Michelle McGivern, and Clement Ishmael. They are a powerful team of creative experts inspired by their collective vision of wanting to curate, create, produce and nurture the artist.
The mission of "the house" is to build innovative artistic concepts encompassing content across film, television, theatre, and digital media.
Diversity, inclusivity and freedom to thrive are at the core of our vision. We are a home where artists can grow and be supported from ideas to final creation.
The first project developed by Bennu Creative House is Pocket Com.
Celise Hicks is from Atlanta, Georgia and is a producer, choreographer, and artistic coach for recording artists in their developmental stage to assist in finding their own voice. She is currently the Assistant Choreographer of Disneys' The Lion King Worldwide. TV credits include Saturday Night Live, The Oprah Show and Jay Leno.
Shelley Maxwell is originally from Kingston, Jamaica and is a Writer, Movement Director and Choreographer. Shelley received the award for Best Choreographer at the inaugural Black British Theatre Awards (BBTA) in 2019 for her work on Equus. For 2020 she has received her second BBTA nomination in choreography, for her work on Master Harold…..and the boys for the National Theatre.
Michelle McGivern was born in Vigo, Spain. She originally worked in commercial radio media in London and then moved into company management with Disney. She is now a personal manager & agent with her own company Wright and Murray Creative Management, established in 2016.
Clement Ishmael is a British born Canadian composer, conductor, musical director & arranger across classical and contemporary genres. His most recent projects include composing music for Mustapha Maturas 'Playboy of the West Indies' and his third opera Antigone with librettist Mel Cooper. He is currently Worldwide Music Supervisor for Disneys' The Lion King.
Website:  www.bennucreativehouse.com
Twitter: @BENNUCREATIVE
Instagram: @bennucreativehouse
Facebook: Bennu Creative House
Podcast: Life, Art and the In Between
Adam Kes Hipkin & Oliver Bury
Screen Recording
Adam Kes Hipkin
Editor
Nick Watson
Colourist
Adam Head
Cinematography (Ep1)
Special Thanks
TEA Films
Our permanent team of creatives work hand in hand with clients, bringing the consistency of an in-house production team to every project. We work collaboratively at every stage of production to produce quality tailored content.
Driven by a passion for creative storytelling, our versatile projects take us all over the globe, working alongside arts organisations, charities and educational institutions.