Kiln Theatre is a theatre for all. Our mission is to stage high-quality innovative productions, inspire people of all backgrounds and offer a space where communities can mix and everyone can feel welcome.
As a charity, we need to raise close to £1 million each year. These funds, combined with our grant from Arts Council England and the income from our ticket sales, help us to achieve our mission (and to keep our lights on and doors open!). We rely on generous donations from individuals, trusts and foundations and businesses to do this.
Scroll down to find out about all the work that donations help us to achieve.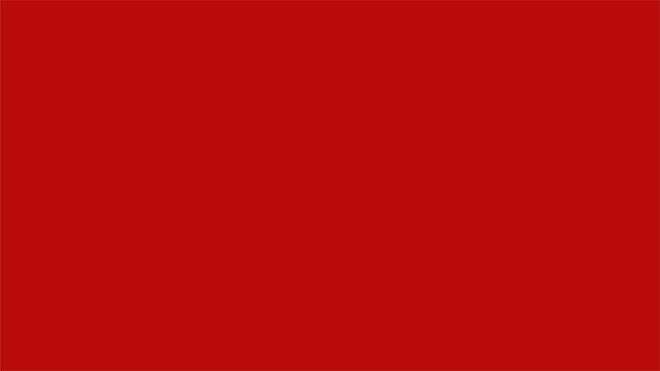 Our Productions
We believe that great theatre allows us to best respond to the world around us and can amplify unheard voices.
We champion new writing and our productions tell bold, engaging stories that reflect the great diversity of our society, showing how human connections are made across culture, race and language.
Cast of NW Trilogy, 2021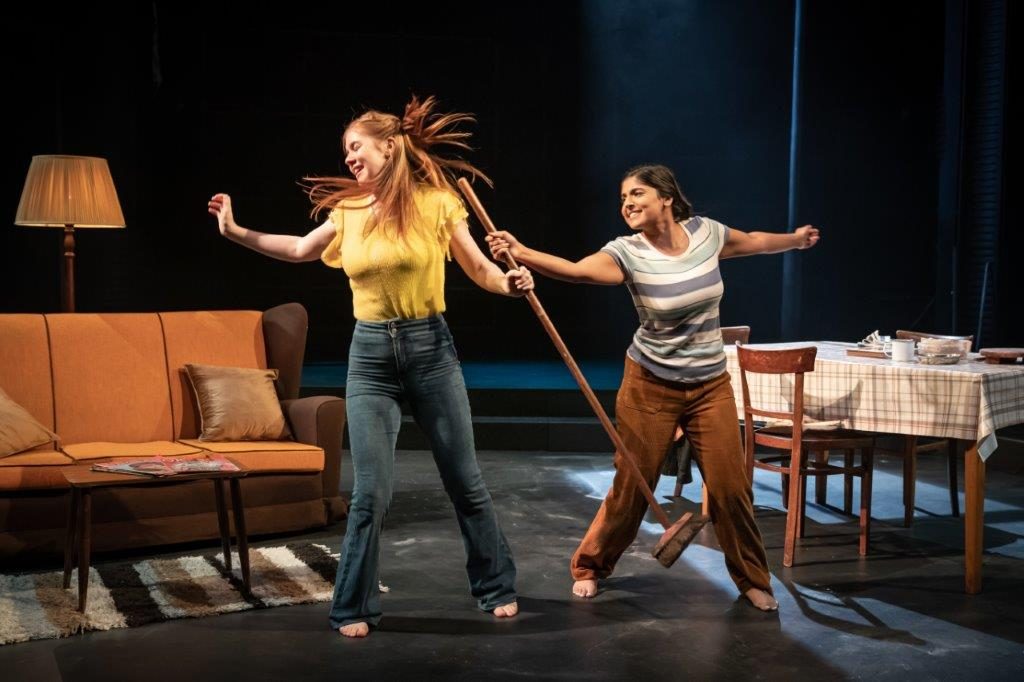 Cast of The Invisible Hand, 2021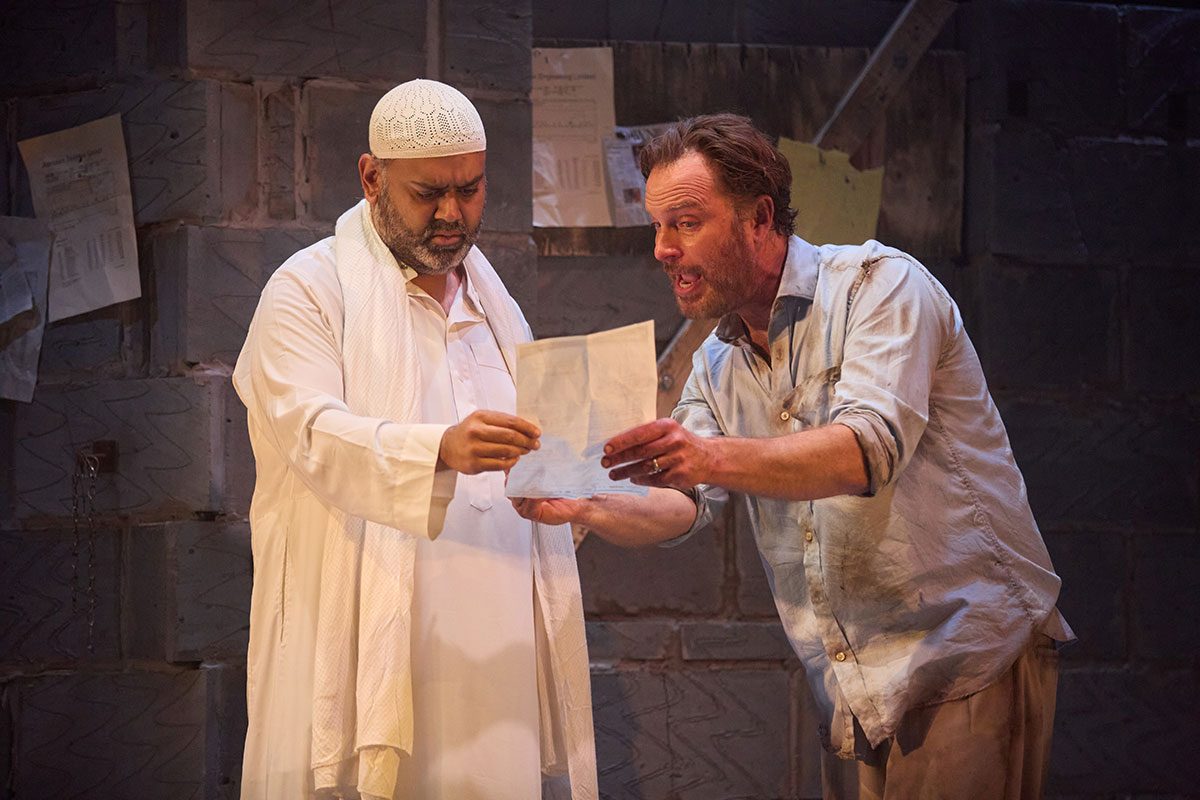 'This really is edge-of-your-seat theatre'  The Telegraph on The Invisible Hand, 2021.
'An evening of theatre that manages to be existential, emotional, politically urgent and often deeply comic.'  Evening Standard on Pass Over, 2020.
'This is a theatre literally reflecting the life around it, the tensions, pleasures and strange collisions of a multi-cultural community'  WhatsOnStage on White Teeth, 2018.
OUR COMMUNITY
We believe that everyone should be able to experience the power of live theatre.
For over 30 years our Creative Engagement programme has worked with hundreds of people of all ages and backgrounds across Brent, offering a platform for them to express themselves and to see on stage people and stories that they recognise.
Every year 600 young people attend our free drama workshops.
Each year 160 young people with lived experience of migration take part in drama workshops at Kiln to develop their language skills and confidence.
Our biggest ever Community Play, The Seven Ages of Patience, was performed on our stage in September 2019 and starred over 100 local people aged from 11-77 years old!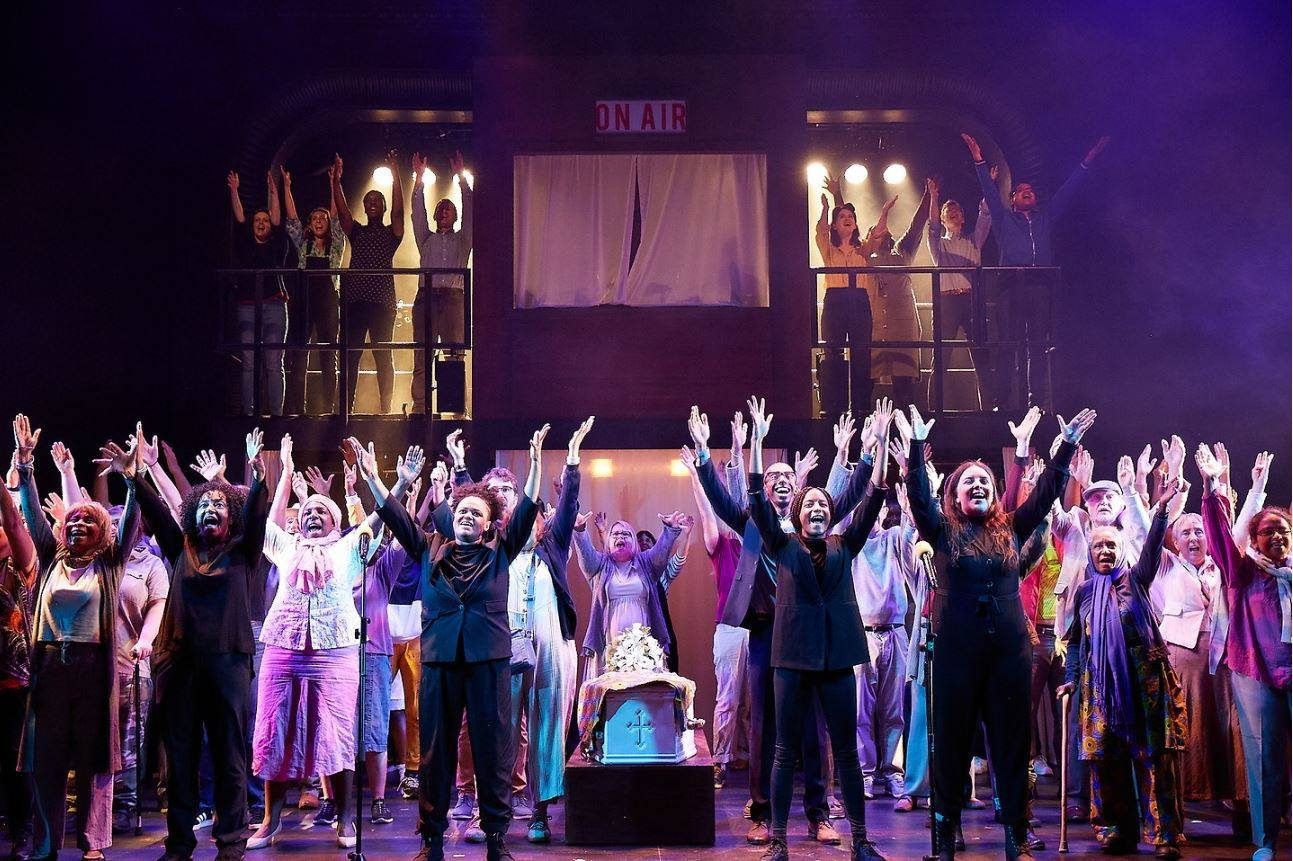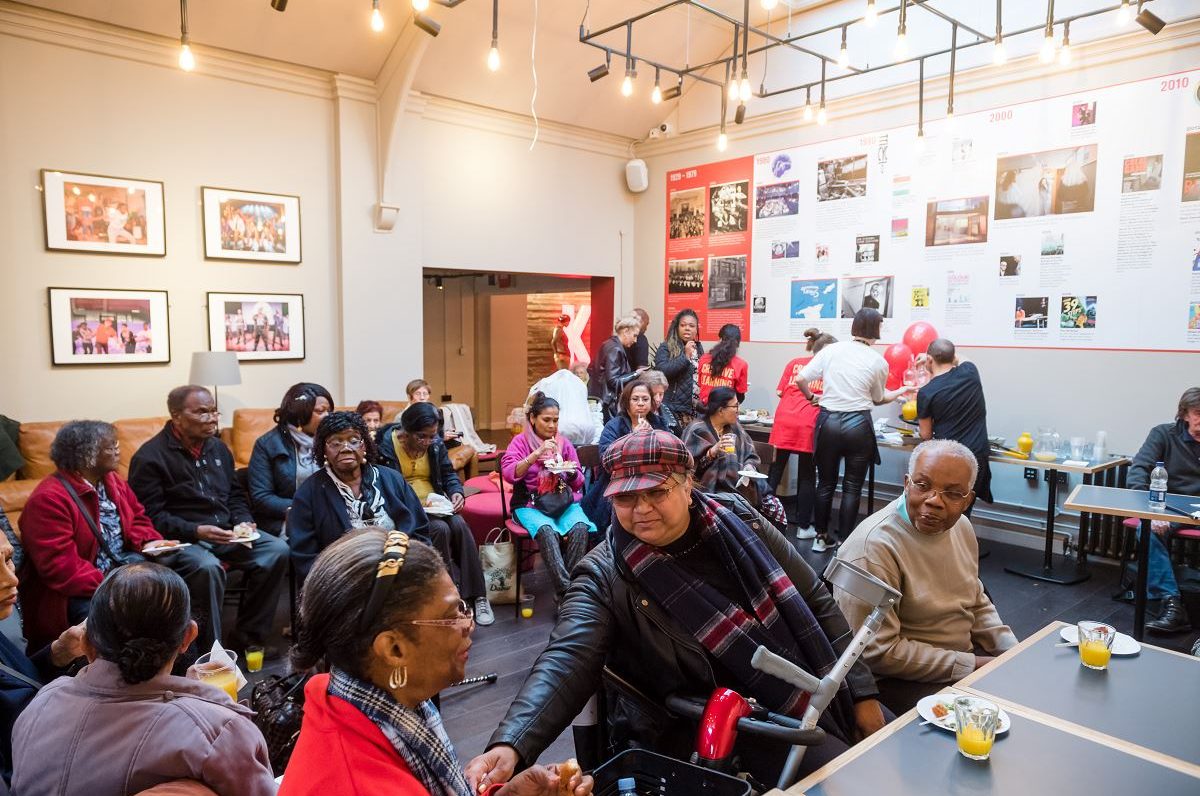 'I've worked with amazing people on this journey, done three plays and I've been motivated and inspired to be me' Creative Engagement Participant, 2019
'I learnt to never give up and be confident. Before I performed I was scared and nervous, but after I felt so wonderful—I was so happy to perform in front of everyone' Creative Engagement Participant, 2018
OUR SUPPORTERS
All of our work is made possible by donations, large and small. We welcome donations of all sizes from individuals, trusts and foundations and businesses. We encourage supporters to give at a level they choose because we want our fundraising to reflect our values as a theatre: to be inclusive and accessible.
'Kiln Theatre is part of the heartbeat of its locality and it makes me feel happy and healthy in turn to give back to it the little support I can' Jim, Regular Supporter
'Pears Foundation has been a proud supporter of [Kiln Theatre] for the past four years… I have personally witnessed their work with vulnerable young people and have been most impressed with their ability to use their resources to engage a population who all too often are left behind' Shoshana Boyd Gelfand, Pears Foundation
Help us to bring stories to life, project unheard voices into the mainstream and create theatre for all.