Jim Carter in conversation with Rob Brydon
16 May 2023
Jim Carter in conversation with Rob Brydon
16 May 2023, 7pm
Book Now

Limited Availability
Join Jim Carter as he hosts an exciting and enlightening in-person conversation with the multi-talented Rob Brydon, followed by a Q&A session with the audience.
Rob Brydon is an award-winning, multi-talented actor, comedian, singer, impressionist, presenter and writer. His varied career, including Gavin and Stacey, Would I Lie To You and The Trip, has positioned him firmly as a national treasure.
This will be a special evening, delving into and reminiscing upon Rob's many roles.
This event is a fundraiser in aid of Kiln Theatre. Proceeds will go to help us continue to make theatre for all.
Important Information
Please note that this is a live in-person event, hosted in Kiln Cinema. Signings and/or photographs with the cast will not be possible.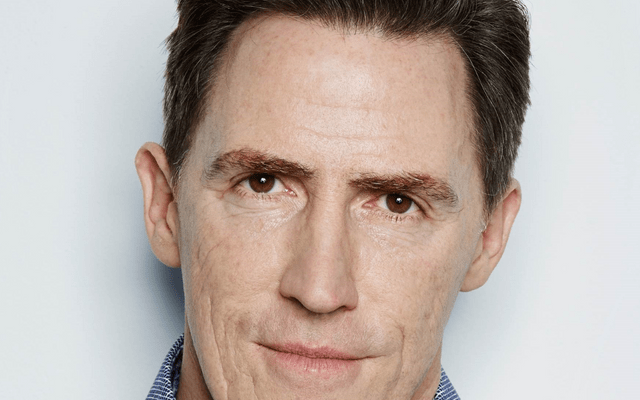 Rob Brydon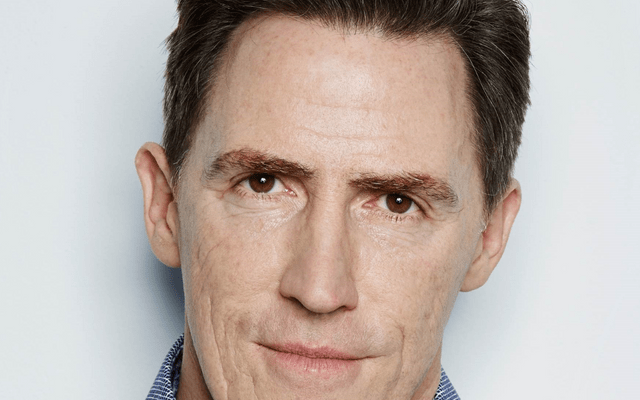 Rob Brydon
Alan Partridge, Human Remains, Marion & Geoff, The Best Of Men, Little Britain, Oliver Twist (BBC); The Brink (HBO); Roald & Beatrix: The Tail Of The Curious Mouse (Sky); Mcdonald & Dodds Series 2 (ITV). He's The Host of Award-Winning BBC Show Would I Lie To You? and Stars Alongside Steve Coogan in Acclaimed Travelogue Series The Trip, directed By Michael Winterbottom. Rob has been touring with his solo show, A Night Of Songs And Laughter. He has also toured with Would I Lie To You? Co-Stars Lee Mack And David Mitchell In Brydon, Mack & Mitchell. Other theatre credits include The Painkiller, starring alongside Kenneth Branagh, and his previous solo shows Rob Brydon Live, A Chorus Of Disapproval and I Am Standing Up.
Film credits include Swimming With Men, Cinderella, The Huntsman: Winter's War, Days Of Bagnold Summer, Blinded By The Light and as Inspector Lestrade in Holmes And Watson, Starring Will Ferrell And John C Reilly.
Rob's animation credits include Stick Man, Zog, Zog And The Flying Doctors, Room On The Broom, The Gruffalo's Child and Super Worm.
"I'm very much looking forward to this very special evening with Jim and raising money for a great cause. See you there!"
Rob Brydon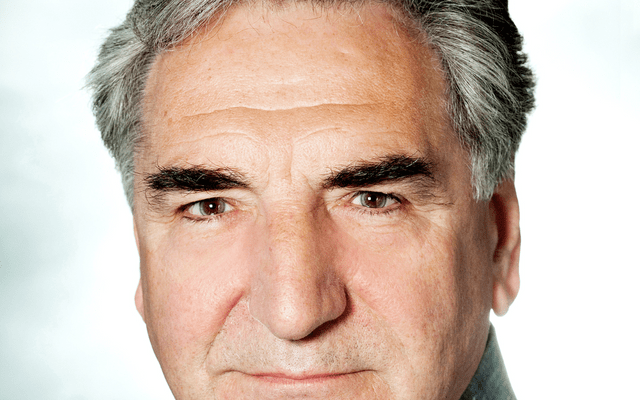 Jim Carter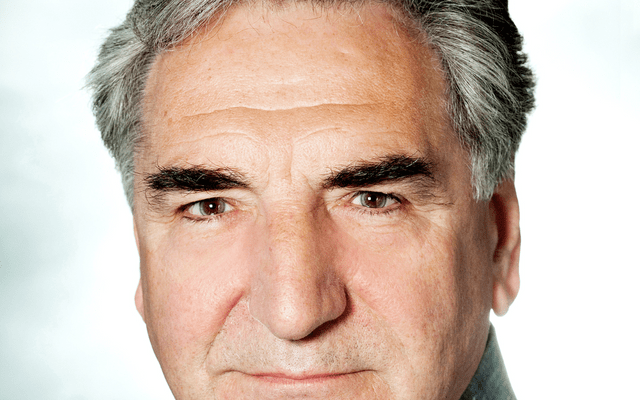 Jim Carter
Jim Carter is perhaps best known to today's audience for his portrayal of the curmudgeonly butler Mr Carson in ITV's hit drama Downton Abbey. For this role he has won 3 Screen Actor's Guild Best Ensemble Cast Awards and been nominated 4 times at the EMMY Awards.
Jim started out as an actor over 50 years ago, working in fringe theatre – playing in pubs, streets and community centres. In the late 1970's he attended a circus course in New York where he honed his skills as a tightrope walker and a juggler. He performed a comedy magic act for over 30 years.
After a season with the Royal Shakespeare Company and two and a half years at the National Theatre in the early 80's, where he met and married Imelda Staunton, Jim has spent the last 30 years working in film and television. A Private Function, Brassed Off, Shakespeare in Love, The Singing Detective and Cranford are a few of his personal favourites.
Jim was most recently seen in the two Downton Abbey Feature Films.
"I'm delighted to be returning to the Kiln, my favourite theatre, to interview the multi-talented Rob Brydon and to host a question-and-answer session with the audience.
Actor, comedian, singer, impressionist, quiz show host, writer, chat show host, traveller, national treasure. Which is the real Rob Brydon? Come along on May 16th to find out for yourself."
Jim Carter