THE INVISIBLE HAND - Play Reading
THE INVISIBLE HAND
by Ayad Akhtar
Live streamed rehearsed reading
Sold Out
American banker Nick Bright knows that his freedom comes at a price. Confined to a cell within the depths of rural Pakistan, every second counts. Who will decide his fate? His captors, or the whims of the market?
Ayad Akhtar (Homeland Elegies) is a Pulitzer Prize-winner, two time Tony Award-nominee and winner of the Award in Literature from the American Academy of Arts and Letters. His tense, thrilling and 'fiendishly clever' (Financial Times) The Invisible Hand, lays bare the raw, unfettered power of global finance. Kiln Theatre's Artistic Director Indhu Rubasingham's 'brilliantly executed' (Daily Mail), 'palpitating production' (WhatsOnStage) went on to play to sold out houses in 2016.
Rubasingham revises the play once again, in a rehearsed reading that will be live streamed for free.
Important Information
This is an online event. Please book your free ticket to receive the password that unlocks the video on Kiln Player.
CAST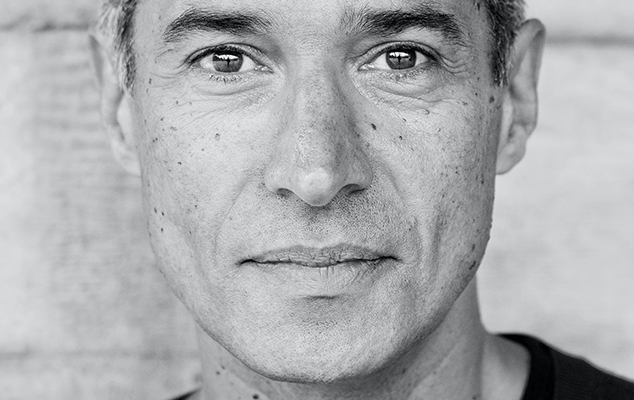 Silas Carson
Imam Saleem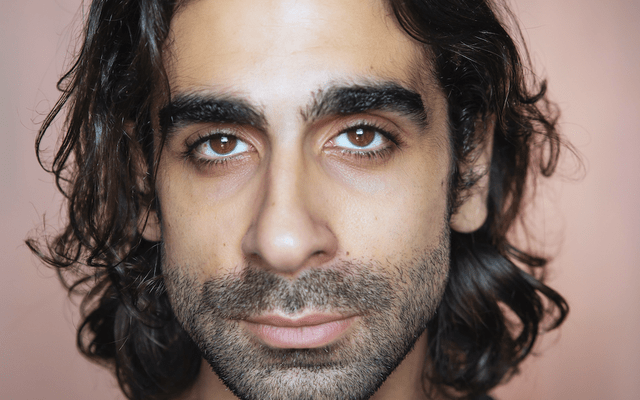 Scott Karim
Bashir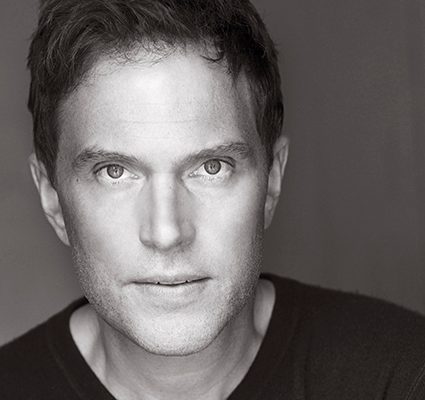 Daniel Lapaine
Nick Bright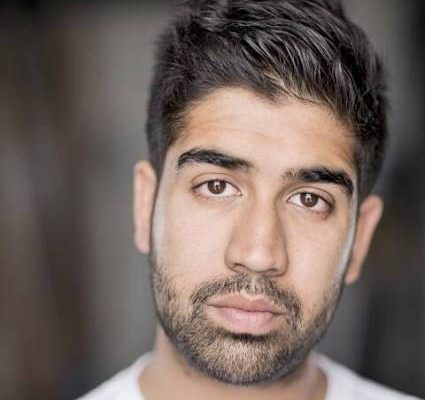 Maanuv Thiara
Dar
Creative Team
Ayad Akhtar
Playwright
Indhu Rubasingham
Director
Alexander Caplen
Sound Designer
Tom Wright
Assistant Director
Production Team
Julia Slienger
Company Stage Manager
Charlotte Padgham
Deputy Stage Manager
Lucía Sánchez Roldán
Lighting Operator
Jon Sealey
Production Sound Engineer
Chris Lincé
Vision Mixer and Camera Director
Tom Lee
Broadcast Engineer
Nicki Brown
Production Manager
Scott Handley
Deputy Production Manager
High-voltage, fast-moving