Listen Local Young Writers Sharing
Kiln Theatre presents
Listen Local Young Writers' Plays
by the 2022-2023 cohort
Sold Out
The writers aged 18-30 from Brent have worked over the last year, supported by Kiln's Artistic and Creative Engagement staff to develop their ideas into their first short play. Through a series of workshops and one-to-one mentorship the Listen Local programme gives writers space for their creativity to flourish.
This year's writers are Adil Hassan, Samira Hills, Aine McNamara, Carla Rudgyard, Christelle Bambadi, Felix Lim, Lily Caccia, Saroja-Lily Ratnavel, Ned Costello, Om-Kathloom Bashmailah.
Please join us in celebrating their brand-new plays, performed for the first time at Kiln Theatre on the 26th and 28th July, 7pm.
Are you a writer aged 18-30, live, learning or earning in Brent, and looking to develop your first short play? To express interest and receive info about taster workshops for Listen Local Young Writers 2023/2024 please email: getinvolved@kilntheatre.com
Important Information
Age Guidance: 12+
For content advice, click here.
Meet The Writers
Adil Hassan
Samira Hills
Áine McNamara
Carla Rudgyard
Christelle Bambadi
Felix Lim
Lily Caccia
Saroja-Lily Ratnavel
Ned Costello
Om-Kalthoom Bashmailah
It's been magic to be a Listen Local Writer this year. The opportunity to learn from Tom Wright and hang out with everyone on the course has given me a space where I can talk about my ideas without inhibition. I've gained a great deal of confidence, because the group is so full of talent and has always made me feel safe to share ideas that I would have held back before. The sense of community and room for feedback has been amazing- I wish it could go on forever with us!
I've gained a space for creativity and curiosity after formal education, that keeps my brain working all the time. I've gained a group of people in a similar place to me creatively, who I can attend the theatre with & chat to about my ideas. Generally I just feel more creative in my life at a time when I felt like I was losing that aspect of myself.
Joining the Listen Local Young writers program has been one of the most positive and cathartic experiences I have ever had. Before this, I was on the search for new ways to approach creativity in hope that I could reignite the passion I have for performing arts. Well, I found it.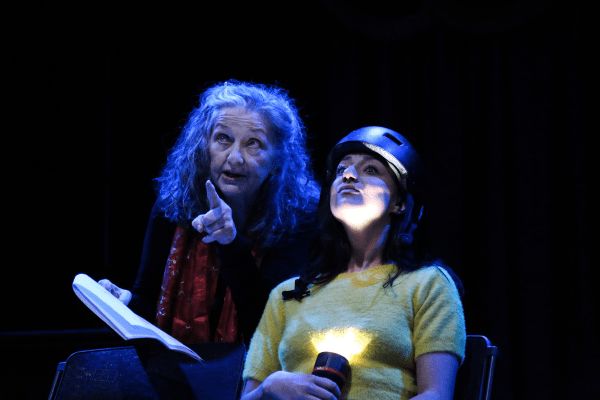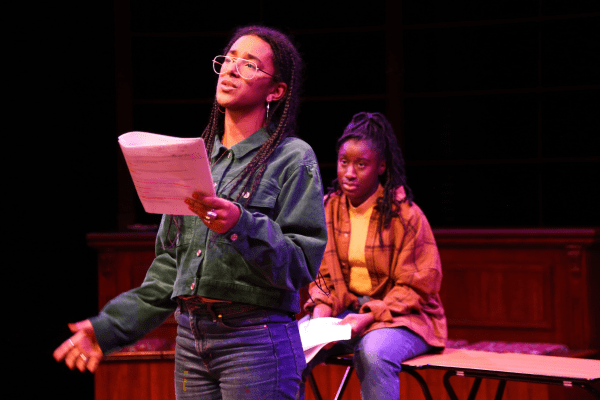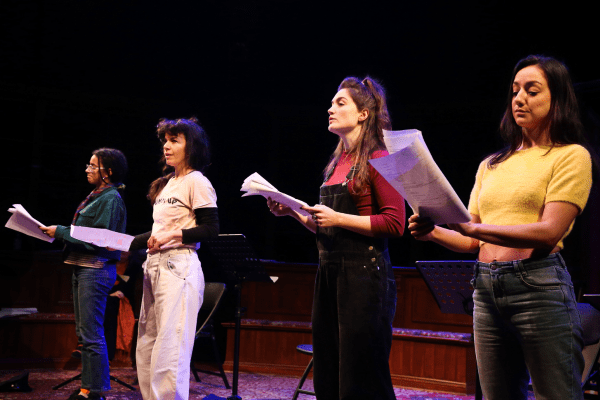 THE COMMUNITIES PROGRAMME AT KILN THEATRE IS GENEROUSLY SUPPORTED BY:
29th May 1961 Charitable Trust, City Bridge Trust, Esmée Fairbairn Foundation, Garfield Weston Foundation, Marie-Louise von Motesiczky Charitable Trust, Pears Foundation, The Roddick Foundation, The Vanderbilt Family Foundation.