Kiln Theatre presents
a Middle Child production in collaboration with Milk Presents
MODEST
Written by Ellen Brammar
Music by Rachel Barnes
Sold Out
"Cause here she comes. She's the baddest, bitchin' babe of art" 
In 1874 Elizabeth Thompson stuns the Royal Academy with her painting, Roll Call. Five years later, she falls two votes short of becoming the first woman elected to the academy. 
In between, she must shoulder the hopes and dreams of women across the country – including her suffragette sister – while fighting for her place at a table full of top hats, ties and mutton chop beards.  
Theatre, music hall and drag king swagger collide as Modest brings you a Victorian art scene superstar.  
Performed by a cast featuring the UK's hottest drag talent, this electrifying new play will break your heart and start a revolution.  
Presented by Middle Child (The Canary and the Crow; All We Ever Wanted Was Everything) in collaboration with Milk Presents (JOAN; Trans Filth; Joy), Modest was developed with the support of the National Theatre's Generate programme and is funded by Arts Council England and Hull City Council. 
Important Information
Age Guidance: 14+
For content advice, click here.
Access Performances
Captioned: Mon 10 July, 7.30pm
Relaxed Performance: Wed 12 July, 2.30pm
Touch Tour: Thu 13 July, 6pm
Audio Described: Thu 13 July, 7.30pm
Click here for Access information. If you have any questions about any of our services or need assistance in arranging your visit please get in touch: 020 7328 1000 
Email Access@KilnTheatre.com
Sold Out
Duration
2 hours and 20 minutes including interval
A potent mix of drag, searing comedy, indignant fury and tenderness
Today, I experienced queer theatre joy watching Modest by @MiddleChildHull. Absolutely brilliant show, a must see performance.
Modest by @EllenBrammar @MiddleChildHull and @MilkPresents is an incredible feat of theatre. Writing packed with feeling, rage and fire, playful, inventive directing and exceptional performances. Also I want the album. Bossy people unite! Obsessed.
#London go and see this brilliantly joyful queer drag king cabaret show… cannot recommend highly enough.
Cast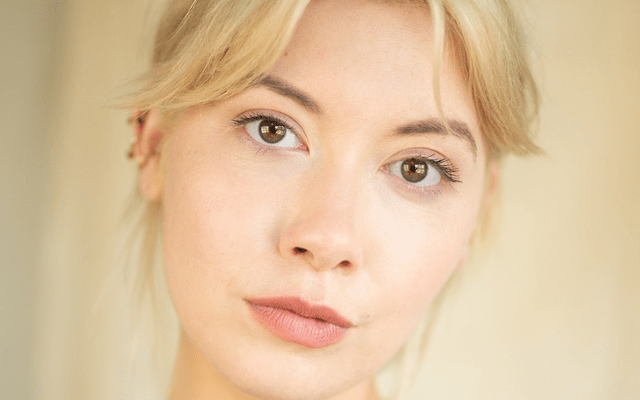 Emer Dineen
Elizabeth
Pecs Drag Kings (The Yard Theatre); Haus of Dons (Soho Theatre); WAKE (Dublin Fringe).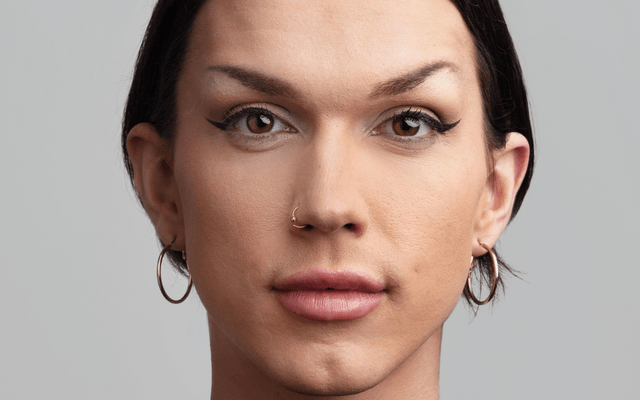 Fizz Sinclair
Alice / RA Two
Witches of Oz, Mulan Rouge (The Vaults); NewsRevue (Edinburgh Fringe).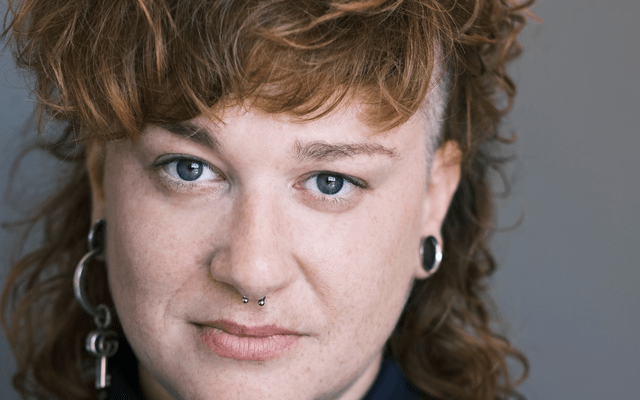 LJ Parkinson
RA One / Mary
The Man Who Fell to Earth (Paramount Plus); Death Drop: Back in the Habit (UK tour); The Other One (BBC).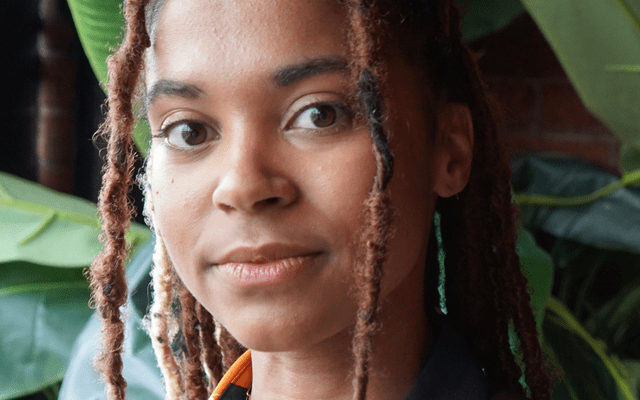 Isabel Adomakoh Young
RA Three / Frances
Heartstopper (Netflix); Hamlet (Bristol Old Vic); Foundation (Apple TV).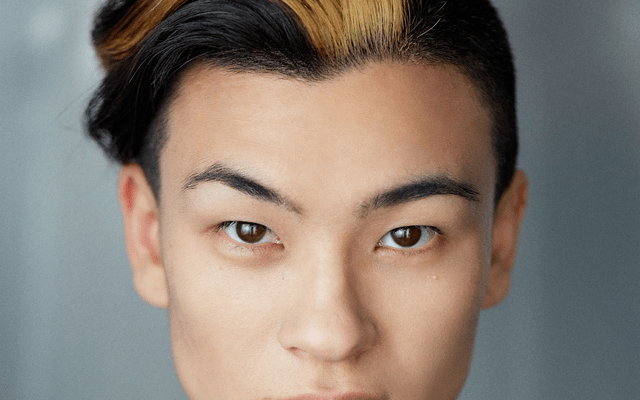 Jacqui Bardelang
Millais / Cora
The Nevers (HBO); Sink the Pink (Mighty Hoopla); Mulan Rouge (The Vaults).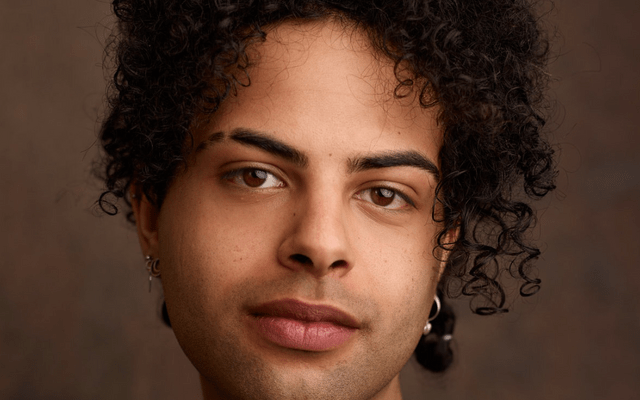 Libra Teejay
Bessie / Queen Vic
When All Is Said (UK tour); North Wales Burlesque and Cabaret Festival; One Time (ORA Films).
Creative Team
Ellen Brammar
Writer
Ellen Brammar is a Hull-based writer and founding member of Middle Child.
For Middle Child: I Hate Alone; Hope for My Daughter (with Signal Fires); Ordinary People (with Leeds Playhouse)
Theatre credits: Angel and Ten (Hull Truck Theatre); First Story: Walk in the Park (Back to Ours); Northern Girls (Pilot Theatre).
Ellen took part in the BBC Writersroom 2020 Northern Voices programme, delivering a TV pilot of I Hate Alone, and was selected for the BBC Children's 2021 New Voices Festival.
Rachel Barnes
Composer and Musical Director
Luke Skilbeck
Co-Director
Luke is the Artistic Director for Milk Presents and they work closely and collaboratively to shape Milk's artistic programme. They write, direct, make short films, and run workshops and training. Leo is one of Milk's three Co-Directors.
Luke is a writer and director for stage and screen and their work includes: Cabaret Chekhov (The Bear/The Proposal, Young Vic as Genesis Future Director); A transmasc odyssey (Bullish, Milk Presents – show and photography exhibition); drag king play (Joan/Milk Presents/Derby Theatre – winner of Off West End Award and Fringe First Award); Communion (as part of 5 Plays, Director's Programme Young Vic); Big Ben (short film, My England Series, Young Vic); When We Begin (Look Left Look Right); Love Song for the Wild (short film, Homotopia).
Luke's work as an Associate Director includes Fun Home (Jerwood Assistant Director, Young Vic)
Luke is a writing fellow for Theatre Centre and currently under commission from 87Films and Derby Theatre At Home.
Paul Smith
Co-Director
Paul is a founding member and the artistic director of Middle Child. His work focuses on audiences, specifically creating an environment which attracts working class people and those who often feel alienated by the word 'theatre'.
For Middle Child: The Canary and the Crow, Us Against Whatever, One Life Stand, All We Ever Wanted Was Everything, I Hate Alone, Ten Storey Love Song, Weekend Rockstars, Mercury Fur, Saturday Night & Sunday Morning and seven annual pantomimes. He is an associate artist of Hull Truck Theatre, where he was assistant director on The Rise and Fall of Little Voice and A Taste of Honey. He trained on the LAMDA Directing Course in 2011, the National Theatre's Directing Programme in 2018 and is a CLORE Leader. He is a proud trustee of Hull theatre company, Silent Uproar.
Prime Isaac
Assistant Director
QianEr Jin
Set Designer
Terry Herfield
Costume Designer
Siân Thomas
Associate Costume Designer
Jessie Addinall
Lighting Designer
Eliyana Evans
Sound Designer and Music Producer
Tamar and Jo Dance Company
Movement Directors
Matthew May
Dramaturg
Bellaray Bertrand-Webb
Producer