Kiln Theatre presents
THE WIFE OF WILLESDEN
Adapted by Zadie Smith
from Chaucer's The Wife of Bath
Sold Out
After a sold-out, critically acclaimed run in 2021, Alvita, The Wife of Willesden returns for one more round at the bar.
A proper local legend. Married five times. Mother. Lover. Aunt. Friend. Alvita will tell her life story to anyone in the pub – there's no shame in her game. The question is: are you ready to hear it? Because this woman's got the gift of the gab: she can rewrite mistakes into triumphs, turn pain into parables, and her love life's an epic poem. They call her The Wife of Willesden…
A play that celebrates the human knack for telling elaborate tales, especially about our own lives.
Critically acclaimed, multi-award winning, best-selling author Zadie Smith's 'irresistably rambunctious' (The Telegraph) The Wife of Willesden transports Chaucer's The Wife of Bath to 21st Century North West London.
Director Indhu Rubasingham invites you to take your seat at the bar, order a pint or two, and listen to this bawdy, beautiful comedy up close, and very, very personal.
The Kiln Theatre auditorium will be transformed into a local London pub, complete with pub tables in the stalls.
This production is now available to stream on National Theatre at Home.
Important Information
Age guidance: 15+
Post Show Q&A: 10 Jan 2023, 7.30pm & 27 Jan 2023, 7.30pm
Audio Described Performance: 12 Jan 2023, 7.30pm
Captioned Performance: 23 Jan 2023, 7.30pm
Click here for Access information. If you have any questions about any of our services or need assistance in arranging your visit please get in touch: 020 7328 1000 
Email Access@KilnTheatre.com
PRODUCTION INFORMATION:
The Wife of Willesden was originally produced in 2021 by Kiln Theatre in association with Brent2020, London Borough of Culture.
Sold Out
Duration
Approximately 95 minutes with no interval
'Zadie Smith and Indhu Rubasingham have concocted a stunning piece of freewheeling stagecraft.'
'Irresistibly rambunctious theatrical debut.'
Critics Picks of the Year 2021
'Perkins is power personified.'
'It's dazzling to behold Smith's intelligence at work.'
Cast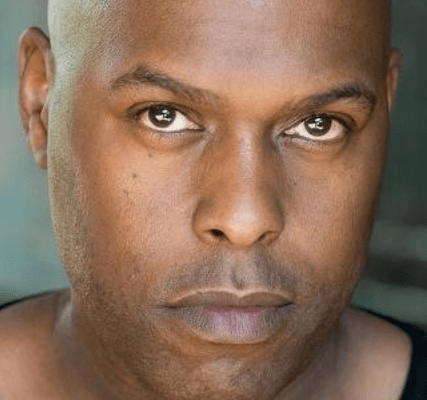 Marcus Adolphy
Winston/Mandela/Black Jesus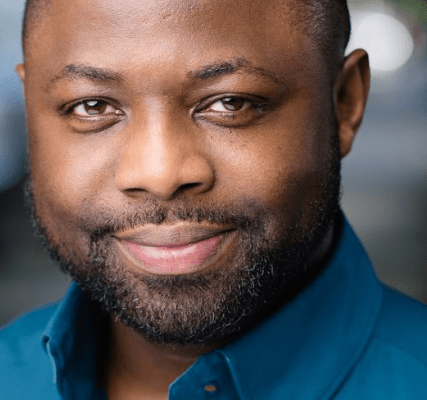 George Eggay
Pastor / Eldridge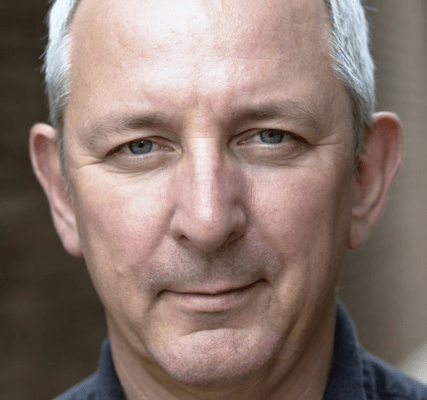 Andrew Frame
Ian / Socrates / Bartosz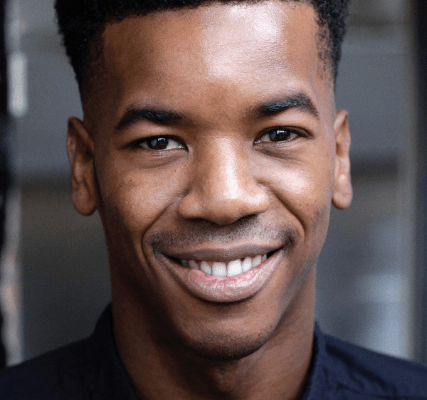 Troy Glasgow
Darren / Young Maroon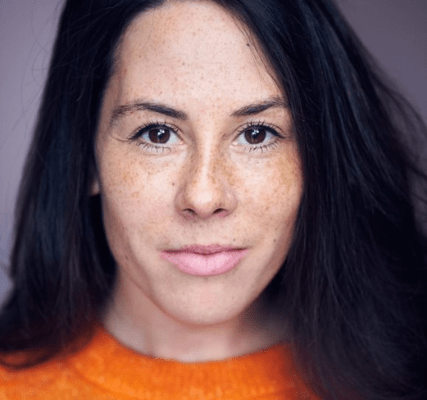 Claudia Grant
Polly / Sophie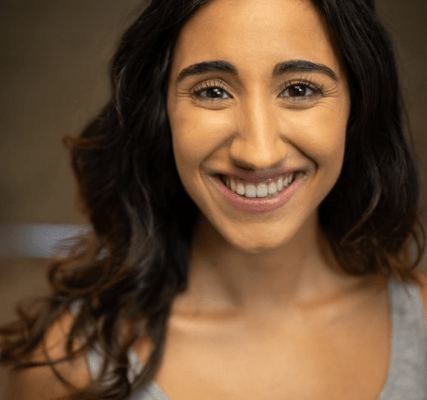 Nikita Johal
Asma / Kelly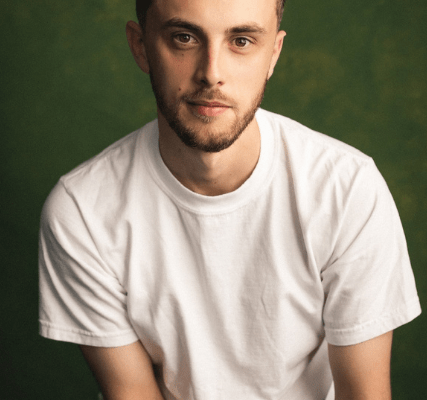 Scott Miller
Ryan / Colin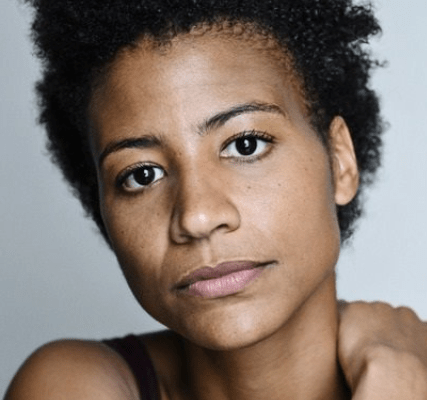 Jessica Murrain
Author / Zaire / Queen Nanny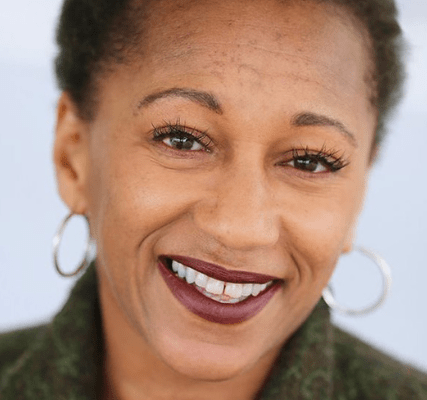 Clare Perkins
Alvita, The Wife of Willesden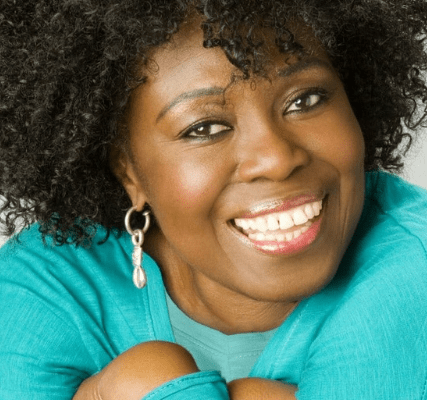 Ellen Thomas
Aunty P / Old Wife
Creative Team
Indhu Rubasingham
Director
Robert Jones
Designer
Guy Hoare
Lighting Designer
Ben and Max Ringham
Composition and Sound Designer
Hannah Hauer-King
Associate Director
Kinnetia Isidore
Associate Costume Designer
Julia Horan CDG
Casting Director
Imogen Knight
Movement Director
Kev McCurdy
Fight Director
Hazel Holder
Voice & Dialect Coach
Jessica Mensah
Kiln-Mackintosh Resident Assistant Director
THANK YOU
A huge thank you to the supporters who have helped us bring this production to life:
The Kiln Circle
To find out more about supporting us and/or The Kiln Circle, please email give@kilntheatre.com and our Fundraising Team will be in touch.